The 21st annual Northeast Florida Highland Games and Festival will be held Saturday February 27, 2016 at the Clay County Fairgrounds, in beautiful Green Cove Springs, Florida @ 2497 State Road 16 West. The festival will begin at 9 AM and run until 10 PM.
My Top Ten Reasons to attend the Northeast Florida Highland Games and Festival
10. To listen to Scottish music
Albannach, Cleghorn, and Cuttin' Bracken will be performing at this year's games.
9. To watch Scottish Athletics competitions
According the official web site, http://www.neflgames.com, the competitions will include
"Clahneart or "Stone of Strangth" (16 lbs. Stone)
22 Lbs. Hammer Throw
28 Lbs. Weight Toss
56 Lbs. Weight Throw
56Lbs. Wright Toss for Height
Turning the Caber/ Caber Toss
Sheaf Toss (16Lbs.)"
8. To discover ancestral heritage
Clan MacPherson is the honored clan at this year's games, but several clans attend the games and set up displays in the Clan Tent representing their clan.
I wonder what my McSpadden and Martin ancestors would think of me in the picture below from last year's games.
7. Whisky
From the Northeast Florida Scottish Games & Festival Facebook page, https://www.facebook.com/Northeast-Florida-Scottish-Games-Festival-68490250131/,
"Whisky Tasting
Friday February 26, 2016
Tickets are $25 per person. Purchase them in advance
http://neflgames.com/Whisky_Tasting.html
Check-in at 6 PM Tasting starts at 6:30 PM until 7:30 PM.
The Hilltop Club
2030 Well Road Orange Park, Fl 32073
(904) 272-5959″
6.  Adorable Animals
I took these pictures last year when my family attended the games.
From NEFL Highland Games Twitter account, @NEFLGames,
Hi, we are the baby coos, Annabell and Ella who will be at the NEFL highland games . Please come visit us.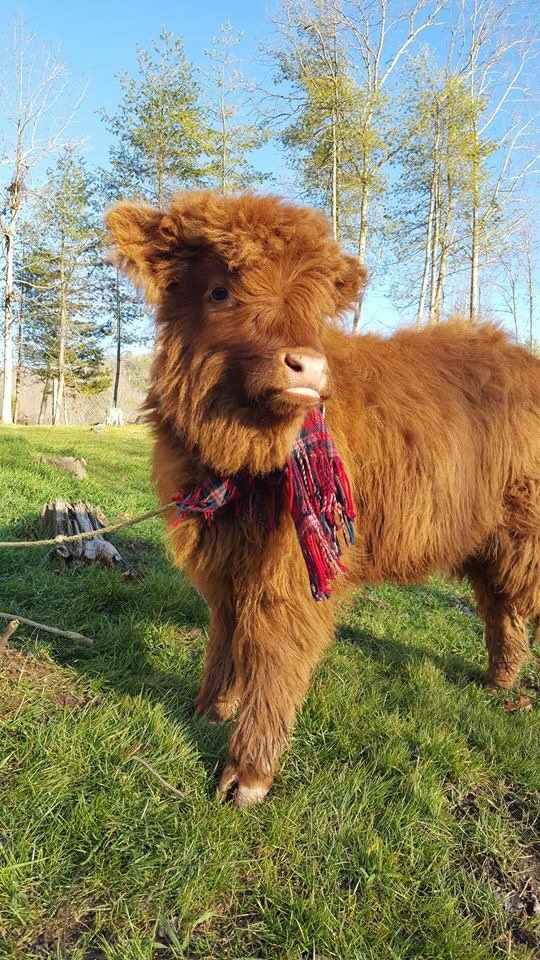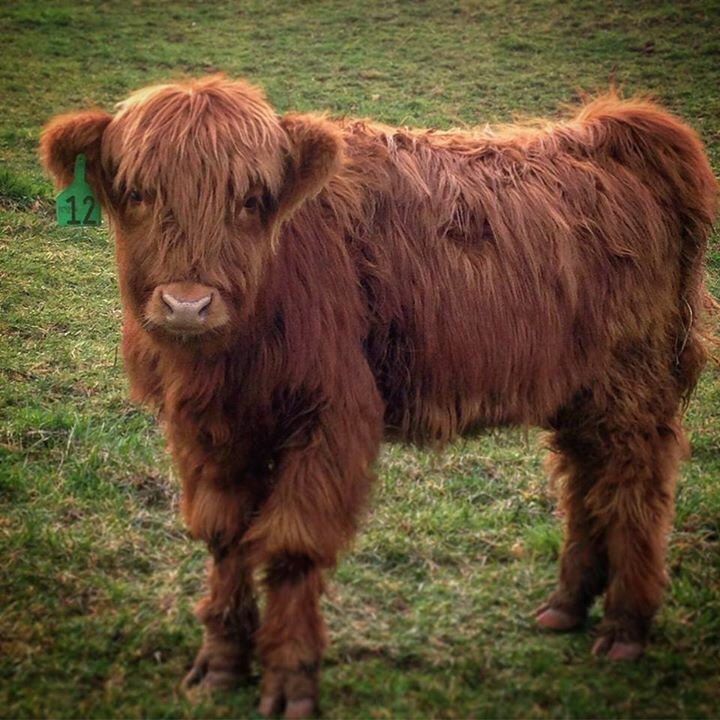 5.  Irn Bru
I learned something new while reading the official site researching this post.
"Scotland is the only country in the world, that Coca Cola is not
the best selling soft drink. Irn Bru made by the Barr Company is
the best selling soft drink."
4.  Bagpipes
I have blogged about my love of bagpipes in previous posts.  I absolutely adore the sound of bagpipes.  The Jacksonville Firefighters Pipes and Drums, pictured below, played during the games last year.  Clay County Sheriff's Office Pipes & Drums will be playing throughout the day during the games on Saturday.
3.  Haggis
I have hunted for haggis in the Jacksonville area for months.  The NEFL games and the Lannadoo Celtic Fest in Jacksonville Beach are golden opportunities to try Scotland's national dish.
2.  Men in kilts
There will be men in kilts at the Northeast Florida Highland Games and Festival.
Image via Northeast Florida Scottish Games and Festival Facebook page
Personally, I have been spoiled by the Outlander television show.  Jamie Fraser has set the bar high for kilt wearing men everywhere.  I had a conversation with a friend on Twitter, originally from Scotland now living in the States, on this subject.  I shared my experience from Lannadoo Celtic Fest.
Me: At #LannadooCelticFest tonight, man leaned over to me and says, "beware of a man wearing a kilt and holding a pitchfork." Sound advice
J: @jennymcinspired NEVER be wary of a man in a Kilt holding a pitch fork…. It could be your James Fraser
Pitchfork= Strong, Hard Working, Owns Land, Lives Off that Land. While Kilt= Awesome & Dead Sexy
Me: Saw said man later at Fest. He was in a kilt carrying blue pitchfork, wasn't scary, but was no #JamieFraser 😉
J: Sadly, much like a kettle, there many many degrees of hotness. #tepid#cozy#Toasty! #YeeowThatsHot!
Speaking of Outlander fans, continue reading for the number one reason to attend the Games.
1. Stones Stop Photo Op
All donations from this experience go to the Leukemia & Lymphoma Society.  A basket including 1st edition signed copy of Drums of Autumn, Outlander the Musical CD, signed copy of Outlander, a Cooklander To the Stove cookbook, wall calendar, and Walker's shortbread in Outlander box will be raffled.
Thank you so much for reading!  For more information about the games, go to http://neflgames.com/.  Follow on Facebook at https://www.facebook.com/Northeast-Florida-Scottish-Games-Festival-68490250131/, and on Twitter @NEFLGames.  I hope to see you Saturday!
Jenny Mc
inspiredbyoutlander@gmail.com
Jenny Mc @jennymcinspired